One Step Ahead is an independent educational consulting team specializing in providing families guidance for studying abroad at prep schools and universities. With locations in New York, Shanghai, and Shenzhen, our educational backgrounds and experience provide us a depth of knowledge and professionalism not found elsewhere. We strive to help students discover their inner passion and to fulfill their own "American Dream."
Through our "Life Coach" program, every team member is involved in leading students through a personalized development plan on a path of self discovery. We encourage students to expand their artistic and athletic endeavors, while also developing their ability to express themselves clearly and engage others assertively. We teach them how to lead projects and make a difference in their community. Through building up their character and confidence, students who go through our program are better prepared to be impactful members at their new schools.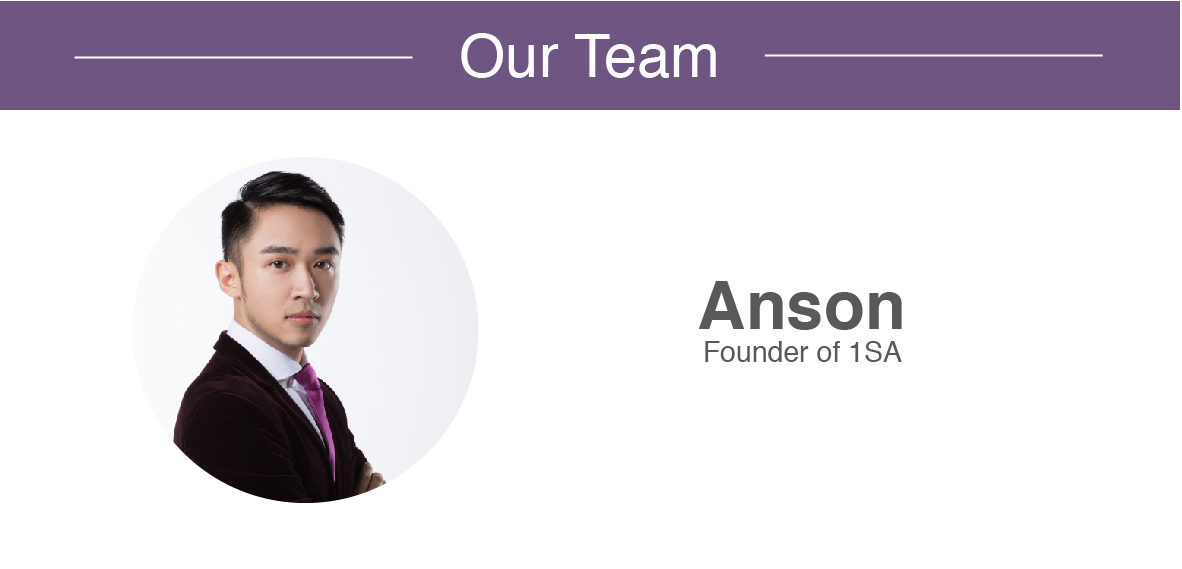 MBA from Fordham University, professional member of Independent Educational Consulting Association (IECA). He realized his own 'American Dream' through a long journey. The experience of studying and living in the States has given him the confidence to tackle challenges ahead. It also gave him an understanding of what kinds of kids are ready for the American environment and the need to find out who they really are. What he really wants to achieve is not only successful matriculation, but to be a positive influence on his students, encouraging them to develop and to build their confidence.

MBA from Columbia University, BA from Fudan University. Prior to joining 1SA, he worked as an investment banker at Goldman Sachs, with a wealth of interview experience as an interviewer for Columbia University and Goldman Sachs. From Fudan to Goldman Sachs, from a top investment bank on Wall Street to high-end education, he hopes to inspire Chinese students with his own education experiences in both China and America – to prepare for the elite American education, to ensure they explore more and go farther in life. He has always believed that education is not just for living, but is living itself.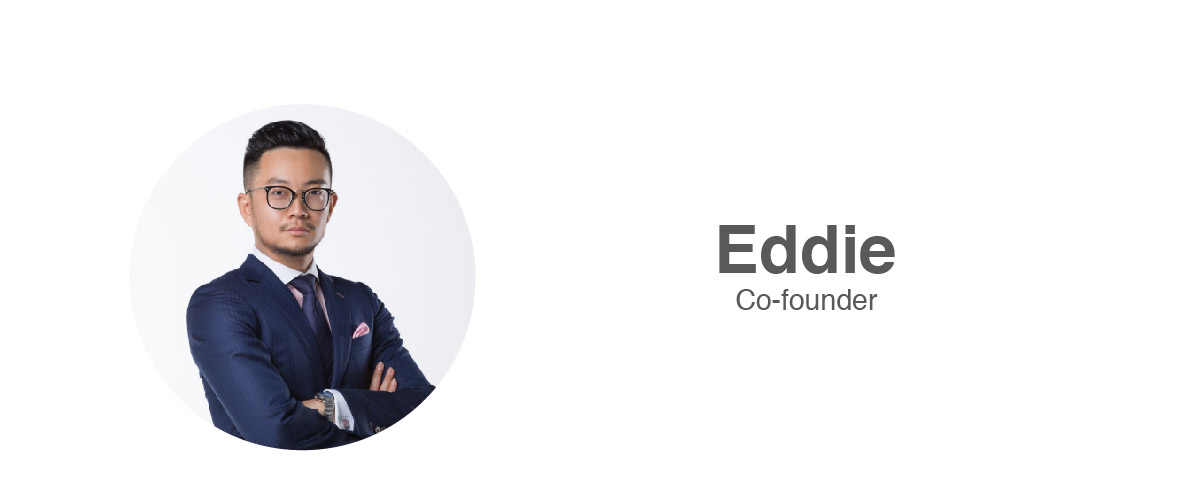 MBA from New York University. His previous experience included Disney Parks & Resorts and Deloitte Consulting. He has many years of professional experience in English literature and simultaneous translation. With his help, students at One Step Ahead develop narratives of their own life stories that demonstrate the best version of themselves. His students have successfully been admitted to Hotchkiss, Loomis Chaffee, Hill School, Cate School, St. Mark's School, St. James School, etc. His expertise is reserved for those who are strong enough to change for their future and brave enough to embrace their dreams.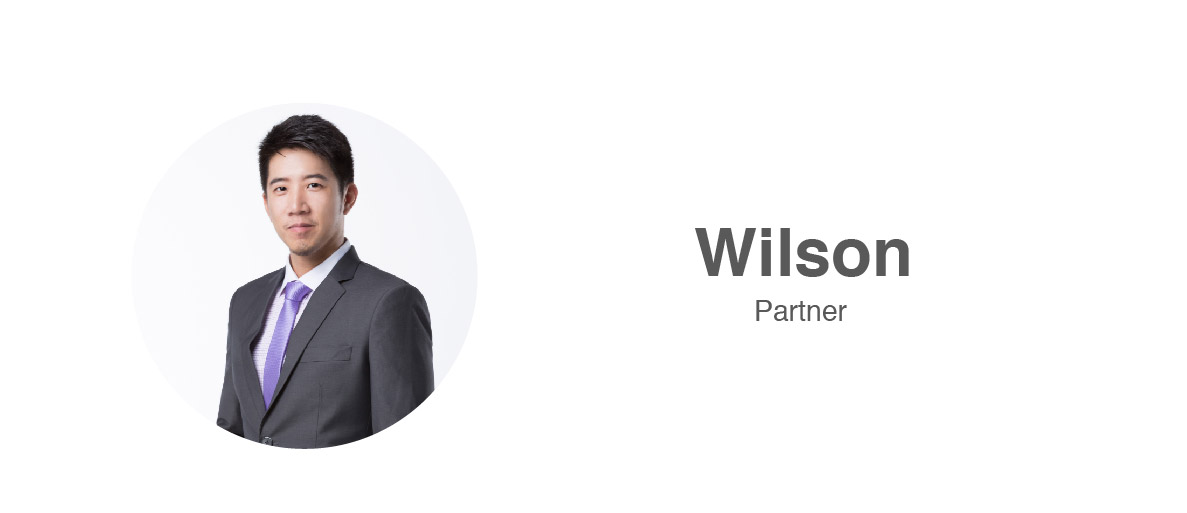 MBA from CEIBS, BS from University of Illinois. Prior to joining 1SA, he was the GM for YESSAT, a leader in secondary education for study abroad candidates. With over 10 years experience in education, he has guided students who have matriculated to institutions like Milton, St Paul's, Fay School, Eaglebrook, Cornell, and University of Chicago. He is a philanthropist, interested in helping underserved communities in the U.S., China, and abroad. His passion has even brought him as far away as clinics in Uganda. An important aspect of his teaching philosophy is to engage students to connect with world issues, broadening their perspective on life and developing a sense of civic responsibility.
Irene earned her Master's degree in Cultural and Creative Industries from King's College London and has a double bachelor's degree in Human Resources Development and Business Marketing Education from the University of Minnesota-Twin Cities. She has years of working experience advising and orienting students who are applying for American boarding schools. By integrating different strategies to help students develop skills and address challenges, she encourages them to achieve greater self-awareness. While counseling them to ace their interviews in school application, Irene inspires students to find who they are, what they want to be, and to reach their fullest potential.

Shang earned her Ph.D. degree in Political Science from Columbia University with a major in Political Philosophy and a minor in Economics. She worked as a research/teacher assistant at Columbia College and Barnard College for three years.
As a college counselor, Shang sees her top priority as encouraging students to seek after truth and meaning. She also inspires to foster joy in the process of learning and sharing. Shang promotes taking intellectual risks to explore the unknown and participate in constructive debates and views such methods as the best way to hone students' critical thinking and intellectual inquiry. The virtue of education, she believes, is the formation of character; It is to realize that there is something bigger than yourself. Her students have been admitted into top universities such as Princeton, Yale, Columbia, Chicago, Oxford, Cambridge, UPenn, Brown, and Cornell. Others were accepted by leading liberal arts colleges such as Williams, Swarthmore, Bowdoin, and Pomona.

Chris graduated from St. Mark's School and matriculated to Bates College, where he graduated with a BA in the study of English. He has worked in American boarding schools for over 10 years, and he was most recently the Director of International Student Admission at The Governor's Academy, where he held that position for five years. While at Governor's, Chris was a featured presenter at The Association of Boarding Schools (TABS). During his career, Chris has evaluated more than 1000's of Chinese student applications, and his insider experience is incredibly valuable to the One Step Ahead team.
"There are many important aspects to the boarding school application process, but I believe that developing a strong character and experiencing personal growth are among the most worthwhile and satisfying parts for each student."

We understand that schools look for students of strong character and moral fiber, who excel inside and outside the classroom, and who exhibit curiosity and passion for life. That's why we developed our "Life Coach" model to help lead students through a path of self-discovery. As their partners on this journey, we provide mentorship and professional training, to stimulate and help students tap into their full potential. In addition to our guidance, new students also have many opportunities to interact with the One Step Ahead social club, comprised of students who have already gone on to study at top boarding schools, to learn from their experiences abroad. At the end of the process, we believe the acceptance letter is only part of the reward. More importantly, it is the growth and transformation that students undergo that truly defines their experience.

• We build a comprehensive curriculum tailored around the student's individual needs.
• We teach students to structure their time and stay organized, developing their ability to effectively manage their schedule.
• We lead students to deepen their involvement in extracurricular interests, in the process developing their independence, initiative, and problem-solving skills.
• Through group activities, we enhance a student's presentation and communication skills while deepening their awareness of social issues.
• Students go through multiple rounds of mock interviews with experts from different backgrounds, giving students a thorough grasp of what to expect.
• Our writing workshop not only helps students understand who they are, but also teaches them the process of producing polished writing.
• We provide counseling services and help support the education function of schools, connecting students with tutors when additional help is needed.
• We coordinate between families and schools to plan their school visit trip, and assist in the communication process to ensure a smooth experience.
• All students go through a course on etiquette and cultural norms, shortening their adjustment period and helping them to hit the ground running.